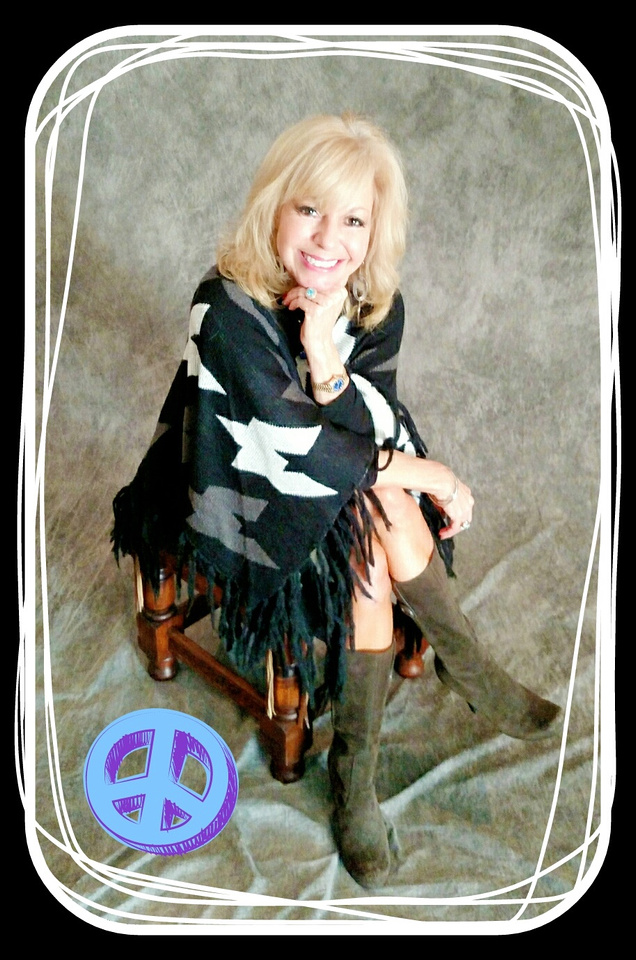 "Don't walk behind me, I may not lead. Don't walk in front of me, I may not follow. Just walk beside me and be my friend." Albert Camus
It's hard to believe there was a time in my life when I was painfully shy. The years have been kind to me as I've learned how to conquer my fear of rejection, of not belonging. Eighth grade was probably my most introverted year. I didn't make the transition to Middle School easily (back then we called it Junior High). I was still a tomboy but with the anatomy of an 18 year old. UGH! I wouldn't time travel back to that stage of my life for all of Trump's money. I still vividly recall one evening when I tagged along with my dad. We sat in the family sedan and my self-inflicted misery must've been obvious because he asked me if anything was the matter. Dad and I were so close and I shared with him how much I wanted to have friends. I'm sure tears were shed, though I don't actually remember. In that pivotal moment, as Dad and I sat in the parked car, he asked me if I'd like to pray with him and ask God to give me friends. It sounded like a good plan to me. So we sat there, father and daughter, holding hands as my dad prayed and asked God to bless me with an abundance of friends. That night is so clear as if it was yesterday rather than 40 years ago. The power of prayer is real. By the following year my circle of friends grew exponentially and today my cup runneth over. I am blessed and surrounded with so many caring, compassionate, dynamic friends who inspire me in every way.
So the next time you're in a social setting and you see someone standing alone, don't assume they are aloof. The chances are good that they aren't comfortable initiating conversation. Please walk up to them and say hello. Most likely, they will be extremely grateful. For those at the other end of the spectrum, the shy ones, the introverts, when you find yourself in another socially awkward scenario, look around the room and find someone else who looks like they need a friend. Simply go up and say hello; yes, it's that easy.
So now you know I'm the shy girl who's learned how to overcome my greatest fear. What's your greatest fear? The fear of failure? Of success? Of people seeing who you really are? Face it, whatever it is. Ask God to give you the strength to overcome this ball and chain; and be prepared for Him to answer your prayers. He's just waiting for you to ask.
To all of our readers and the supporter of OCM, thank you for allowing us to share and promote these amazing businesses, non-profits and special people within our community. And if you see me around town, please feel free to introduce yourself. I like making new friends!
From the heart,
JaLynn S. West